A night of fun and games to benefit Carolina Waterfowl Rescue.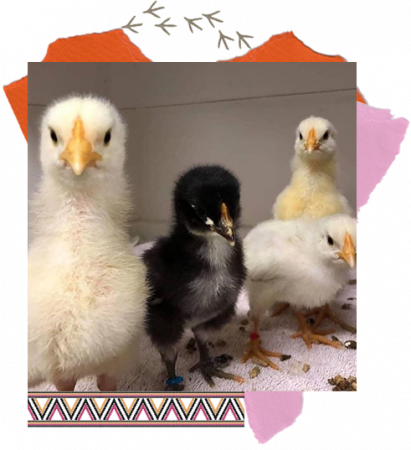 We still have a few tickets left!

Join us tonight, Tuesday, February 23 from 6pm-8pm on our wonderful heated patio for a night of fun and games. All proceeds from the event will go to the rescue and rehabilitation of local animals with Carolina Waterfowl Rescue.

"Fun" Includes:
4 Games of Musical Bingo
Door Prizes
Cash Raffle
Silent Auction
Delicious food and drinks (full menu) available to purchase

Ticket price includes:
1 Bingo card
1 entry in Cash Raffle
1 entry in Door Prize Raffle
CWR Sticker

To ensure social-distancing of our guests, tickets are limited for this event.

🎫 $20 per person. Buy your tickets now!

For any questions please contact Jenna Hunter jhunter@cwrescue.org

Thank you for supporting CWR, we'll see you tonight!