Support for UAnimals 🇺🇦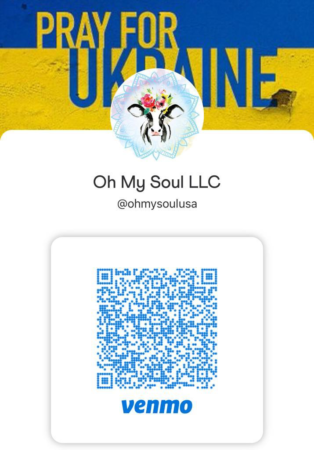 We already managed to raise $1900 through roundups, cocktails, shots, cupcakes, and doggie biscuits for UAnimals in Ukraine! This is phenomenal! We will be sending funds raised weekly to them as they are in a desperate situation. You are all helping us make a REAL difference and appreciate your help.
We have now set up Zelle and Venmo if anyone would like to donate larger amounts. 100% of all donations will go directly to UAnimals each week.
Zelle email to use for donations: ohmysoulusa@gmail.com