OMS on Lonelyplanet.com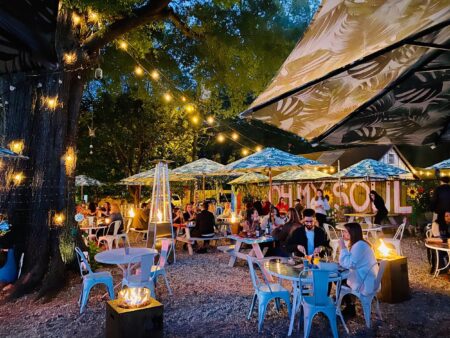 We are thrilled to be featured on Lonelyplanet.com in their article, Charlotte rising: Diverse dishes and creative craft beer tell a unique story:
At Oh My Soul you can enjoy a full plant-based, vegan menu including unique dishes that reflect its owners' South African heritage. If you get a loaded Gatsby sandwich, you can then choose whether you want it the spicy 'Durbanite' way or the 'Capetonian' option with crispy fried onion rings. Oh My Soul's spacious courtyard is a calm and relaxing oasis just a few steps from the North Davidson Street bustle.